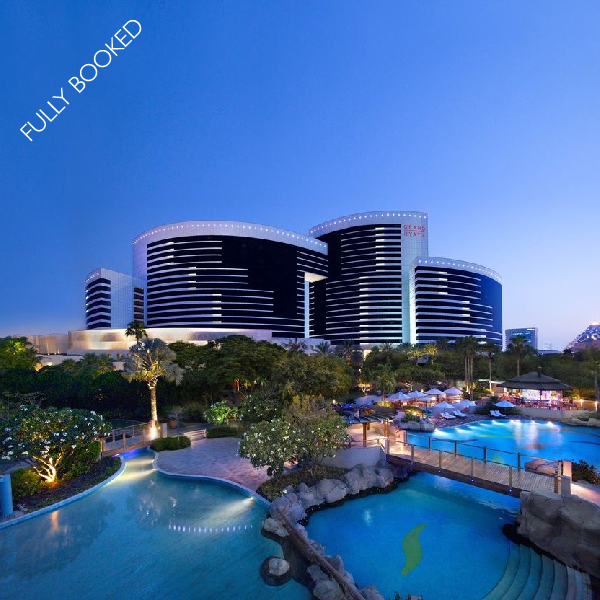 04 May

Preparing your Free Zone for the Next Wave of Investment - Grand Hyatt Dubai, UAE 8 May 2016

Brought to you by Investment Consulting Associates & World FZO

Grand Hyatt Dubai, UAE 8 May 2016

Don't miss this opportunity to join ICA & World FZO's Free Zone experts for this Pre-Conference Training Seminar in conjunction with World FZO 2nd Annual International Conference & Exhibition 9 -11 May 2016 .

This Seminar is the first of World FZO's and ICA's global Seminar series for Free Zone executives. The Seminar series has been developed over the last ten years and will be rolled out globally within World FZO's network over 2016. It aims to further enhance and professionalize the services, expertise and capabilities of Free Zone staff. During this Training Seminars the presenters will cover real life cases, best and worst practices and use different databases and tools. Attendees will be awarded with a Certificate of Achievement of the workshop.

Topics:
Trends in FDI - when will we see a resurgence of FDI?
Free Zone Strategies of the Future
Corporate Investment Location Decisions & the Role of Incentives: a Corporate Perspective on Free Zones
Successful Marketing & Communication Strategies
Complimentary for World FZO members and $250 for non-members. Limited seats available. Book your seat now!
Contact Mrs. Zoë van den Berghe at [email protected] or +31 615 499 998 for program, registration and further details.