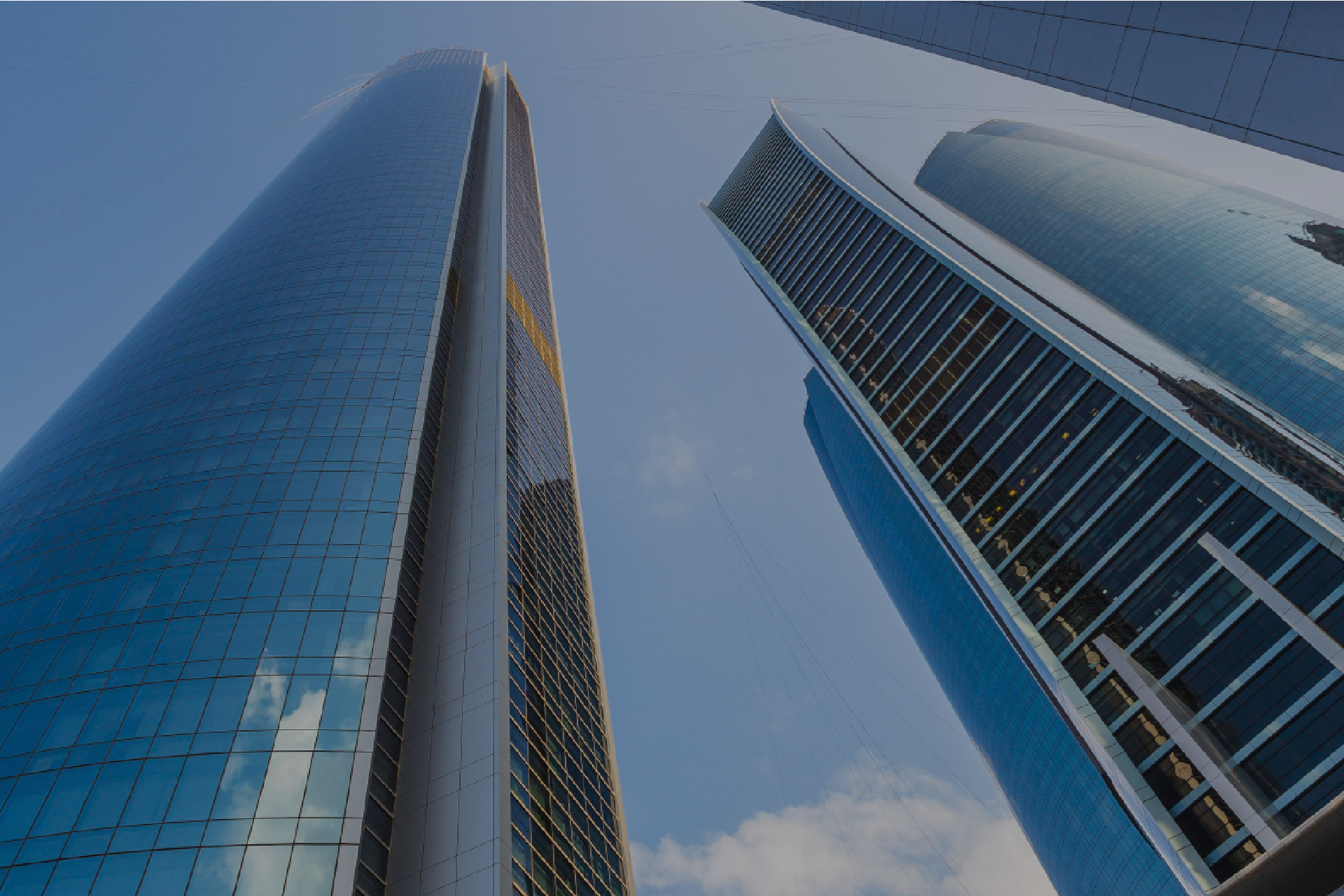 15 Jun

Meet ICA at Select USA Investment Summit 2016

Would you like to learn more about investment opportunities in the United States?

Meet the ICA team at Select USA's Annual Investment Summit in Washington D.C., June 19 - 21
Investment Consulting Associates (ICA) will be presenting and attending at the Select USA Investment Summit next week. This year's Summit is themed "The Innovation Advantage" and will showcase investment opportunities from every corner of the United States for global investors.

Our COO, Chris Steele will be presenting at two panels on Sunday June 19th. The first, at 1:10 pm is on Tailoring Investment Promotion Strategies and will speak to using sophisticated metrics to determining your community's core strengths and making the most of them in the global marketplace. At 3:40 pm, Mr. Steele will help communities "perfect their pitch" by being part of a panel simulating a project and giving EDO's a chance to test in a pitch simulation exercise promoting their location for an investment project.

Dr. Douglas van den Berghe, our CEO, will also be present at the Summit. Please send an email to Chris [email protected] or Douglas [email protected] should you wish to meet us.