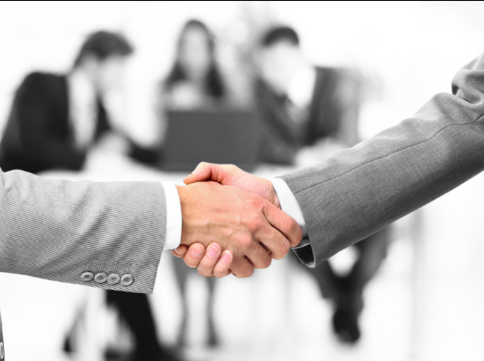 10 Apr

Aftercare as reservoir of potential FDI

Over the last couple of years we have had the pleasure to run a number of workshops for the World Association of Investment Promotion Agencies (WAIPA) on investment aftercare around the world.

FDI by existing investors is often neglected as an important source of FDI in any location. In many cases it can, however, be seen as an important and growing 'reservoir' of FDI. In some countries more than 50 percent of FDI is conducted by existing investors through re-investments, diversification or expansion projects. In fact organic growth in existing locations by multinational corporations is one of the most common strategies in international business today.

Aftercare programs – or more broadly our concept of Corporate Development Strategy (CDS) - should therefore be a top priority with many Economic Development Agencies (EDOs, including IPAs and Free Trade Zones).

Nevertheless, many EDOs do not have an aftercare strategy or see aftercare as investor facilitation in which administrative tasks in relation to work permits, visas, land issues and exemptions are the daily practice. The concept of CDS is more strategic and much moree associated with business advisory.